Information Technology is becoming an increasingly important part of effective corporate operations, but it also poses issues in terms of data protection, access control, and disaster recovery. Auxano can offer a data backup, disaster recovery, or hosting solution that suits your specific business recovery needs. Whether you need to heal in days, hours, or minutes, we've got you covered. 
The controls inside an organization's IT infrastructure are examined through our IT Audit service. AUXANO Auditors assess the overall efficacy of our client's IT management system during the IT audit tests to ensure that these controls are appropriately set to protect mission-critical systems and data availability, confidentiality, and integrity.
The scope of the audit is generally determined by the size and extent of the client's business, as well as the client's individual demands. To guarantee cost-effective and timely delivery of our auditing services, the project manager and auditors work directly with the client.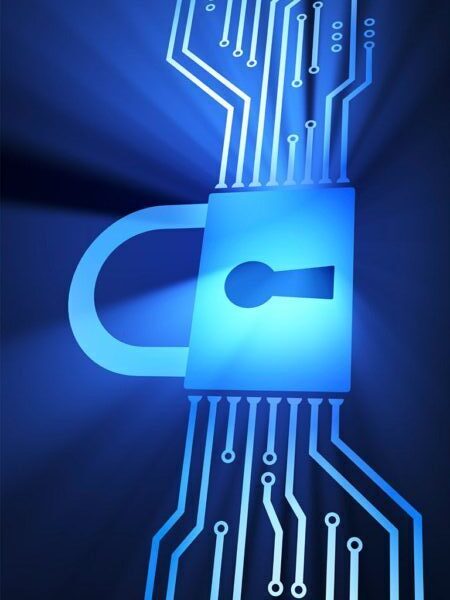 "We can build a totally customized IT project plan to assist your firm in controlling its IT risks based on discussions with company management and a focus on your unique areas of concern and risk factors".